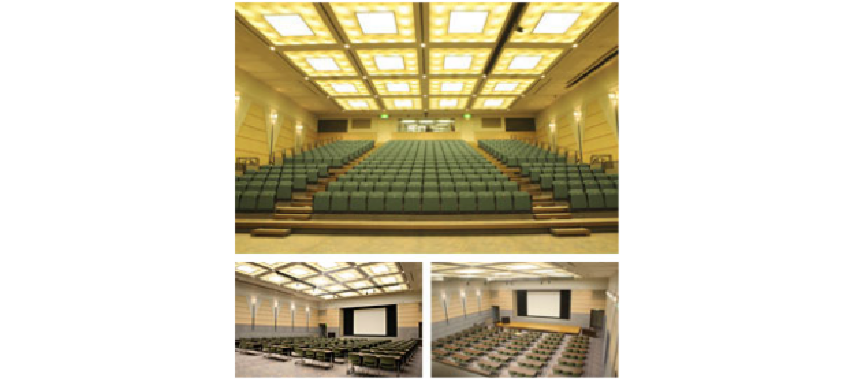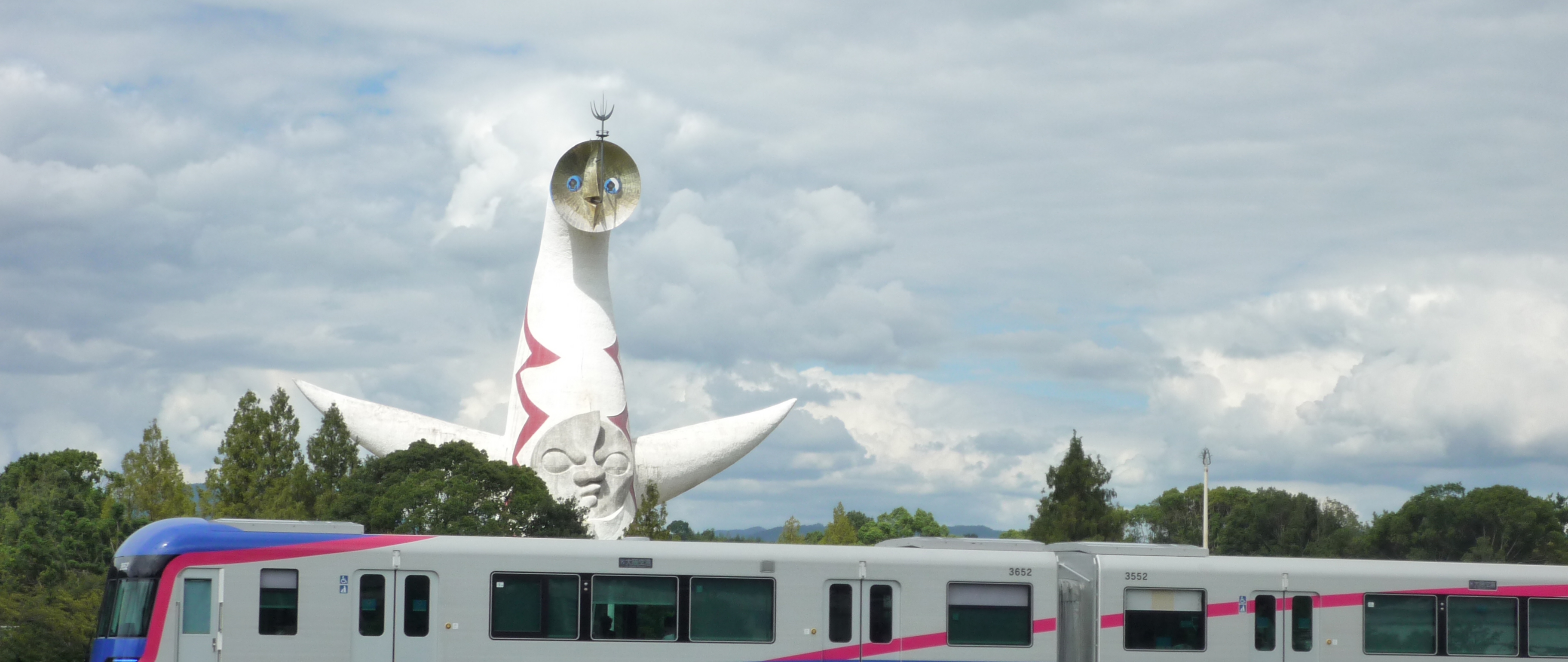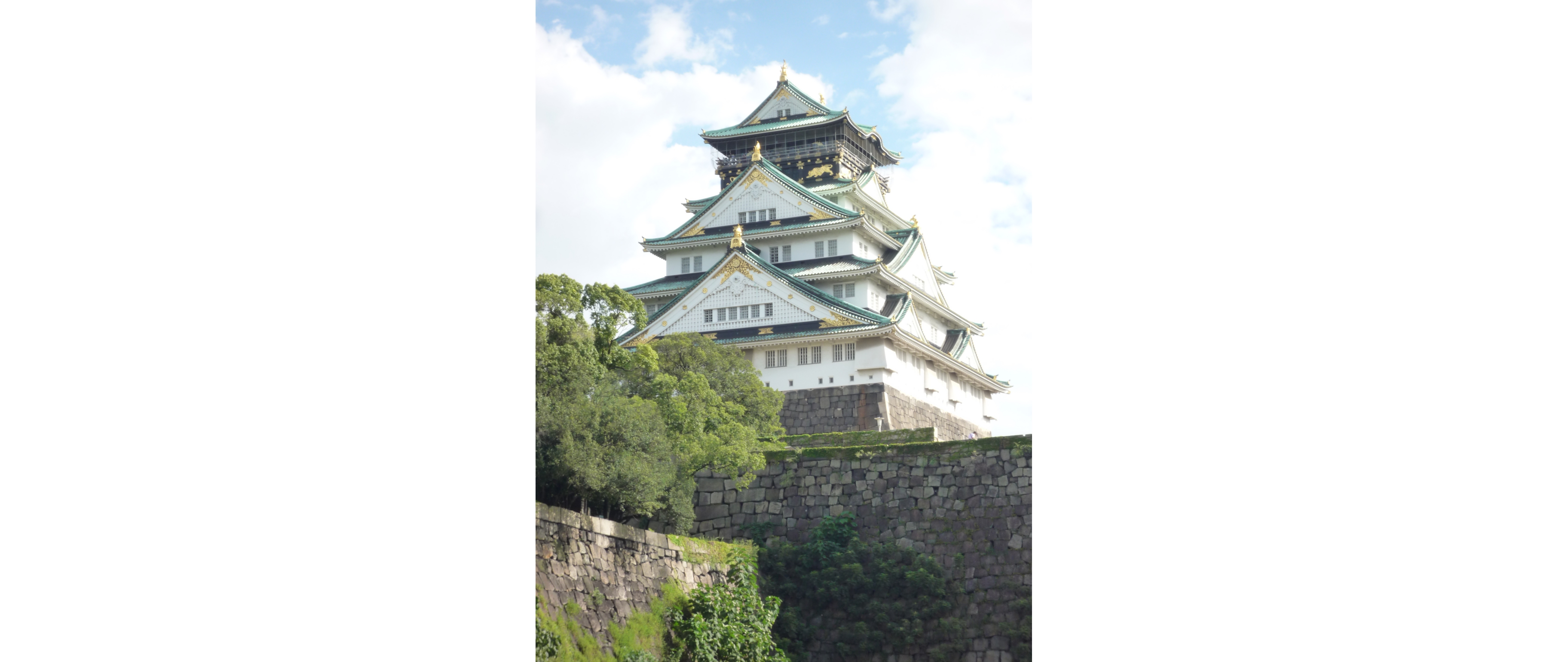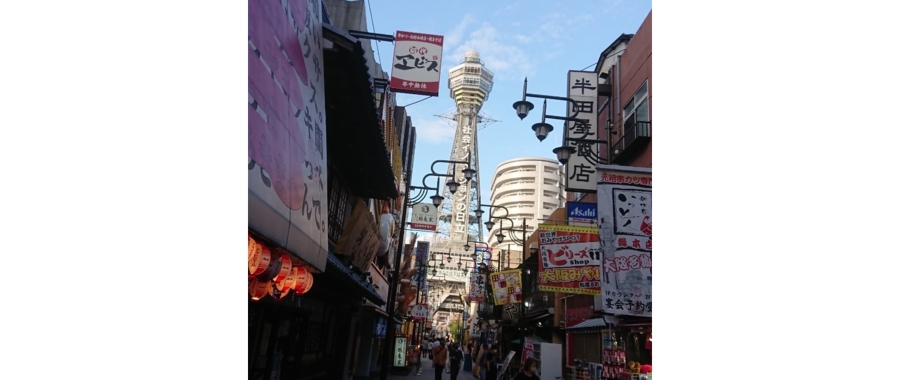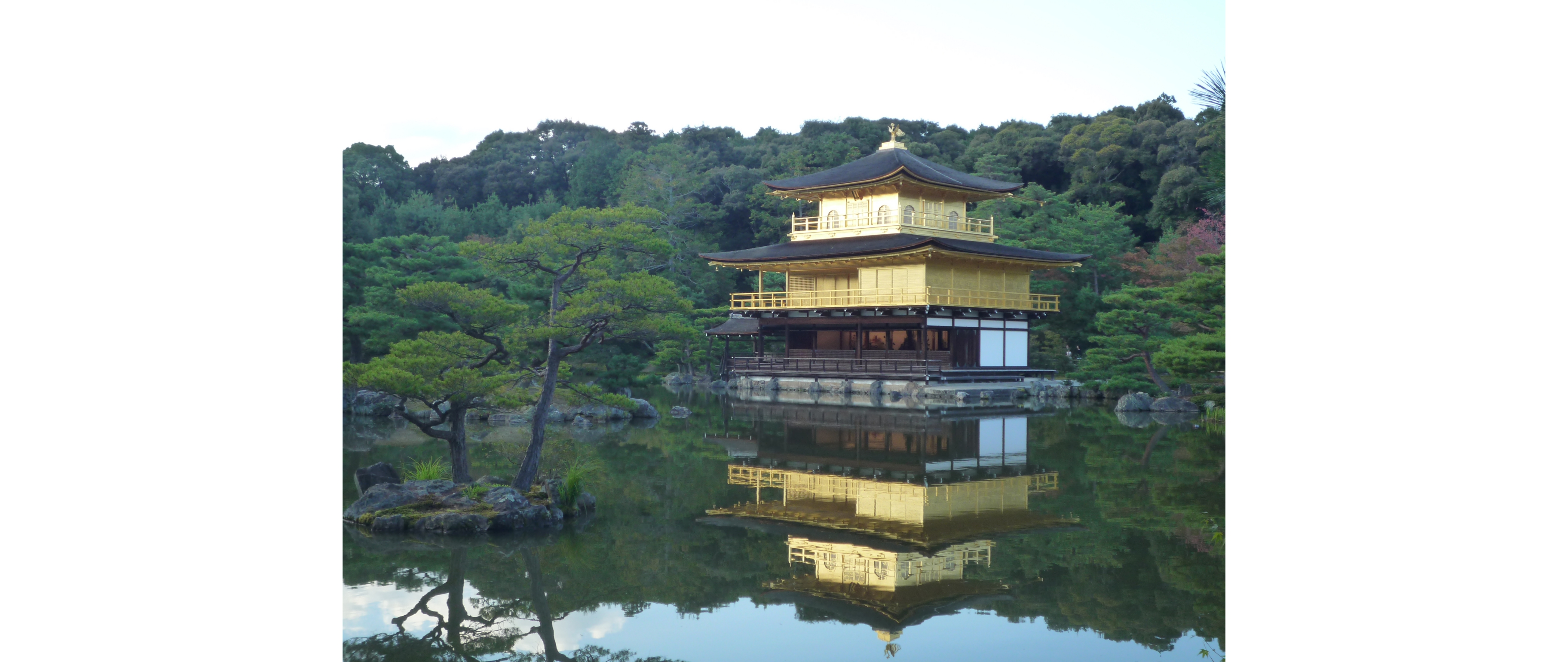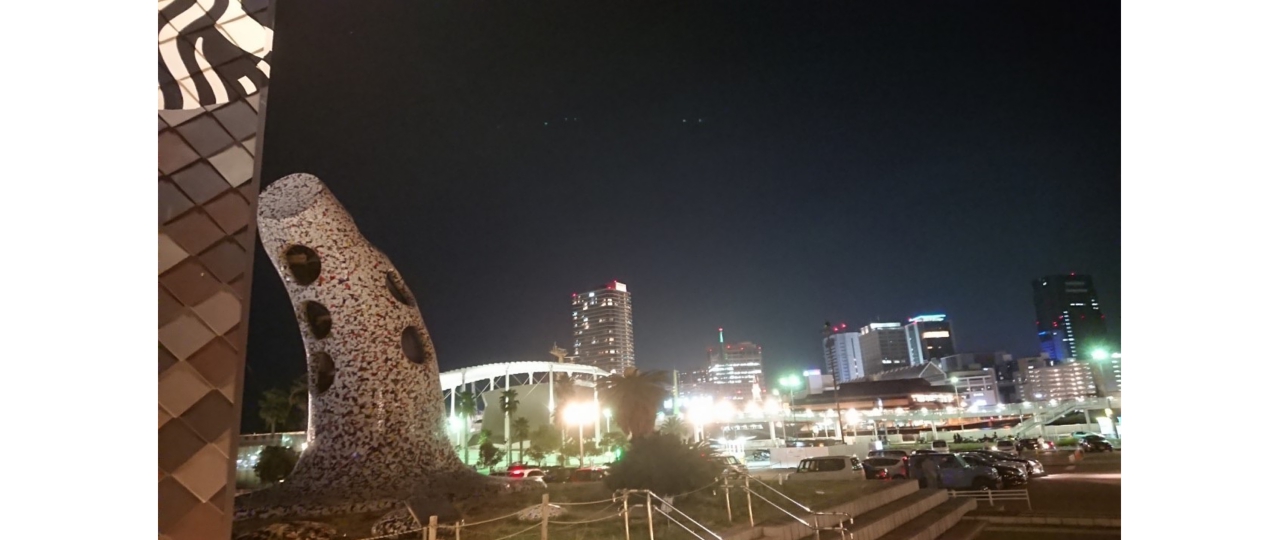 ICCT2023 is supported by a grant from Osaka Convention & Tourism Bureau.

Abstract submission (Limit is approaching)!


Abstract Template Form.docx



Limit of submission; March 31, 2023
The abstract submission as an oral presentation is limited to one for each person, however the plenary, invited, social program, and young scientists lectures etc. are excluded from this counting. There are no limit for the entry as poster presentations. The submitted abstracts are reviewed by the programing committee and the results (acceptance/decline) are informed by the end of May at the latest.



Concerning the entry in Japan, please refer the guide line by Ministry of Foreign Affairs of Japan.


https://www.mofa.go.jp/ca/fna/page4e_001053.html
Either a valid COVID-19 vaccination certificate of three doses of vaccines prescribed on the Emergency Use List of WHO, or a certificate of negative result of COVID-19 test conducted within 72 hours prior to departure from the original country/region is required for entry.

Except for returnees and entrants with symptoms of suspected COVID-19 infection, on-arrival test at the quarantine station, self-quarantine in places such as their own residence or accommodations, and refraining from use of public transportation is no longer required.
Important dates
Registration
Limit for early bird registration and payment; April 30, 2023
Final limit for registration and accommodation; July 10, 2023

IACT junior awards application
Applications should be emailed to the IACT Chair by the limit of February 28, 2023.
(Detail information is in IACT web site

Junior Award (https://www.iactweb.org/junior-awards-apply/))

Abstract submission
Limit for Abstract; March 31, 2023
ICCT-2023; July 30-August 4, 2023
Updated
March 20, 2023;

Information of entry VISA

February 20, 2023;

Accomodations

December 26, 2022;

Call for Sponsorship and Exhibisions

October 20, 2022;

Registration

September 27, 2022;

Abstract submission form

August 31, 2022

;

Sponcers/Supports

August 31, 2022

;

Pre-rgegistration

August 31, 2022

;

Important dates

August 31, 2022

;

Speakers (tentative)

August 31, 2022

;

Poster (tentative)

August 31, 2022;

Links

November 12, 2021;

About ICCT

November 12, 2021;

Important dates

November 12, 2021;

Organizers

November 12, 2021

;

Home page created